Services
We don't just move boxes. We move people.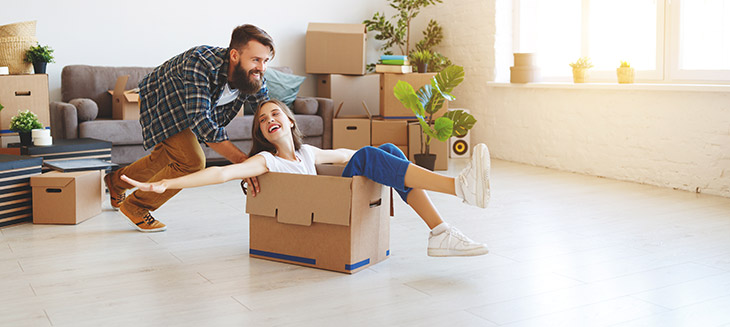 Since 2008, Brothers Moving Services has been Vancouver's number one choice for Home and Office moves.
When it comes to unused items like old Appliances, Furniture, or Electronics, we are Vancouver's best Junk Removal and Recycling experts, too!
Reviews
The best moving company in Vancouver!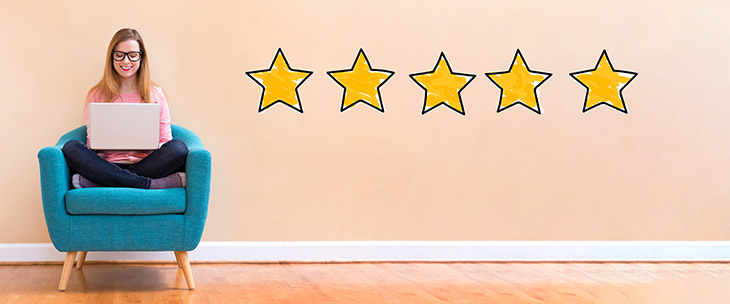 We keep saying we're Vancouver's best, but don't just take our word for it. Here's what some of our customers had to say:
A friend recommended Brothers Moving and they were great. Arrived on time and worked quickly and efficiently. A large outdoor sofa that needed to be moved into my new building did not fit into the elevator…the guys tried the stairwell and that did not work either. Joe insisted that they could hoist the sofa up to my 11th floor patio if I purchased some ropes. In the meantime, we parked the sofa in the underground parkade and a few days later Joe emailed me to ask when they could do the job. A few days later they came back and sure enough, after wrapping the sofa in blankets and tying it up, the guys pulled it up to my patio!! Amazing work guys! Thank you for a job well done.
I am a new, young mother and this company honestly made my move so much easier! They did everything they could to help meet my needs with the move! They even went the extra mile and took time out of their own day to come by my place to check out what we had to give us an accurate quote. The people of the company were kind and caring–making conversation and getting to know us on a personal level while they quickly and carefully moving our belongings. I would definitely recommend this company if you want competitive prices, great work and amazing people you can trust that go above and beyond your expectations. Thank you guys so much for helping my family and I out!!!
From the beginning, this company represented by Liz and Joseph were professional and speedy in their response. Liz went over and above in her customer service. The cleaners called in sick and she showed up herself to assist us in packing and cleaning. I'm using them again for Part II of the storage transfer when the newly built condo is ready to move in. Thanks again! You guys were awesome!
For more reviews, check out all the great things others have said about us on Google!
Moving Tips
Expert advice for a smooth move.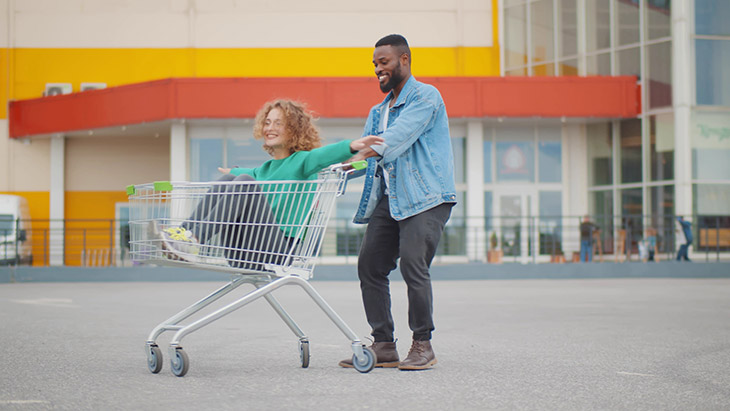 Whether you're looking for How to Label Boxes, A Guide to Moving Food, or simply what you do 1 month early (Here's What You Do 1 Month Early).
You'll find all these answers and more in our expert collection of Moving Tips.
Locations
We service where you're moving.

Whether you're currently in Burnaby, New Westminster, or Richmond, and your destination is Abbotsford, Port Moody, or Delta—if we can drive it, we'll move you there.
While our office is located in Vancouver, our services are offered country-wide—including the USA.