Office Movers Team
Trusted Office Moving Solution
Brothers Moving Services has an excellent reputation in commercial office moving. We are well equipped to handle any type of commercial office or business move. Whether you have an office move of 5 staff or 500, Brothers Moving Services will move your office securely and professionally.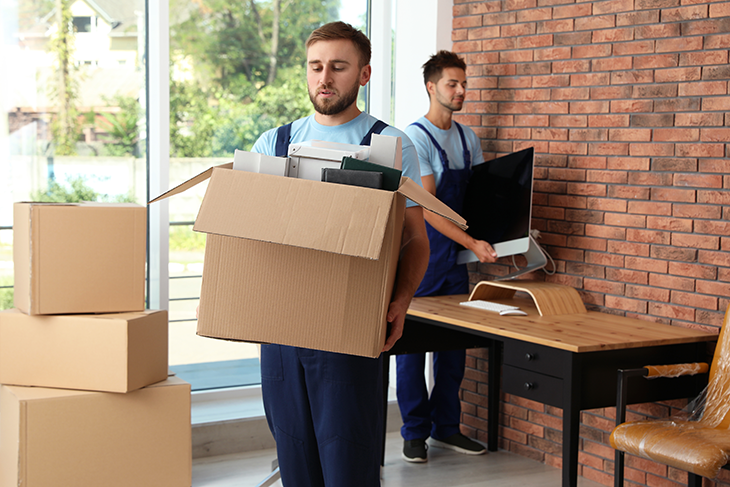 We can also perform a relocation move after regular hours and on weekends to minimize business downtime.
We…
Pack and Unpack
Load and Unload
Do Fast Delivery
Disassemble & Assemble Furniture and Other Office Items
Do Precise Placement of Furniture
If you have old furniture, appliances or electronics that you don't need any more, Brothers moving can remove and dispose them responsibly.
Visit our Rates page for more information.