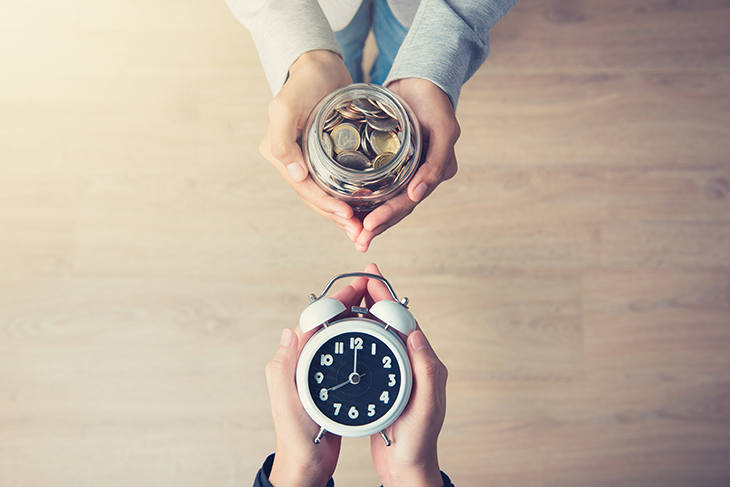 Many people choose to move without the help of professional movers – for many different reasons. The #1 reason tends to be cost.
There's something these people don't realize – hiring a moving company is not as expensive as it appears. And every cent not spent is another cent that can go towards Pizza the night before the move.
There are two main reasons hiring a moving company can save you costs:
Professional Movers Save Your Stuff From Harm
Organizing, lifting and move boxes (over and over again), loading a truck, unloading a truck. Ultimately, a lot can go wrong when moving your possessions. Boxes get dropped, something gets left behind.
Professional movers have the experience, and the corresponding skill, to keep things moving, and ensure that boxes are carried carefully and the truck is packed correctly.
Subsequently, hiring a moving company also entitles you to insurance for your belongings.
Professional Movers Save You Time
When you think of all the time you spend packing, carrying boxes, moving boxes, driving to the new location, moving into that location. Well that's a whole lot of time.
Hiring a company to move you allows you to spend less time preparing for the move, and more time working. No need to take more days off work, or spend an entire weekend moving driving back and forth.
Professional movers handle all the organizing and moving within a given time frame, without hitches. Especially hitches like traffic, which can definitely occur if you're moving on the weekend – which is fuel and time.
---
Have questions about moving? Call Moving Brothers for a Free Estimate on you move and the best rates in Metro Vancouver!