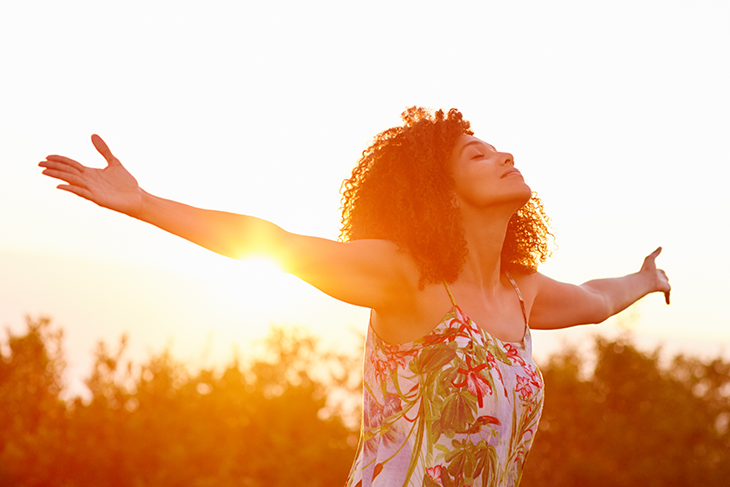 When slowly approaching a move (or quickly approaching a move), it is absurdly tempting to throw all the knickknacks and toys into boxes, and tell yourself you'll deal with it once the move is over.
Well, you may and you may not. However the point is that if you tackle it now you get to move into your new home with a completely fresh start. Now is the time to cut down on those little things that keep us awake at night!
Here are a couple tips to get rid of the knickknacks and thingamabobs!
If you like you can go room by room, like with like, etc. Whatever organization technique will work best for your space is okay to take this problem.
Once everything is out, you can see what you have doubles of, what's broken, what is just no longer needed. From there, you can decide on Keep, Throw, or Give-Away!
Trimming down on possessions can be quite the chore, we know. No one likes chores, but if you can find the silver lining, the fun in your task then it will go a lot quicker, and you'll realize you have so much to look forward to.
In fact, we think you'll find with every possession placed in the "To Get Rid Of" Box, a little bit of stress will be lift.
How can you feel good about purging?
It's a Reason for a Party!
Combine your "Leaving Party" with Purge Party! Set out all of the useful things you plan to give away and give your friends and family first dibs!
It Feels Good
It feels good to give to charity. It feels good to give to friends. It feels to get a couple bucks off of eBay for an old Gameboy. Basically it feels great to get rid of the stuff that weighs us down. Give in!
---
Call Brother's Moving at (604) 720-0931 to book a move an request a Free Estimate!