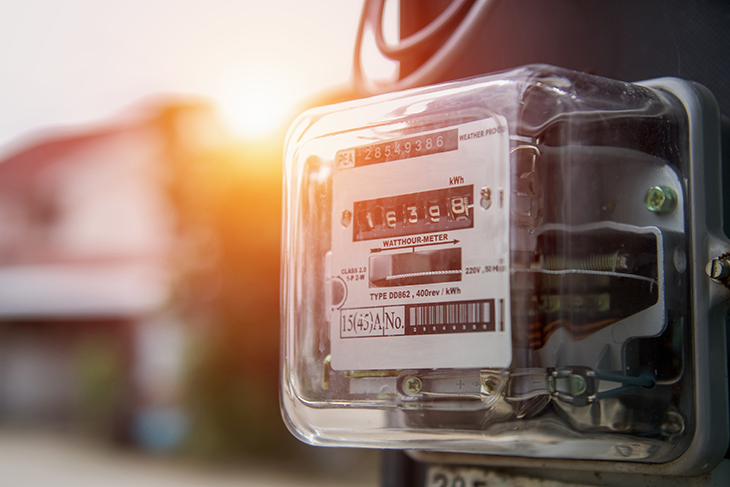 Packing up and moving is more than boxes and tape. Utilities are forgotten about more often than you would think.
One thing to know about cancelling or starting utilities in a new location is that it often takes longer than expected to organize.
Here is our Brotherly Advice on getting your utilizes in order before moving day:
Make a List, Check it Twice
Most people have three utilities to keep track of: water, electric, and gas. However you may have more, or less, or a different list of utilities all together. Too keep everything straight, make a list.
Write out all of the different company names, business hours, and any rates or other relevant information for turning service on or off. Also include your own information of when you are moving, your current address as well as your new location.
Decide on Services
Make sure you check with landlords or previous owners on the subject of what utilities are offered already. If you are moving into an apartment, certain utilities such as heat and water may be provided.
If you are moving into a house, it's a good idea to talk to owners about what company they have been using or if there are any deals in the neighborhood that are useful to know about.
Call Your Providers
Now that you have all of the information you need, it's time to make a few calls. Using your trusty list for reference, give your service providers dates and times you will need utilities transferred by.
Ideally, you should be calling at least a month in advance. Certain providers may charge you for the remainder of the month in your previous location if you do not give enough notice.
---
If you have any questions about moving, give Brothers Moving a call and get a free moving estimate!