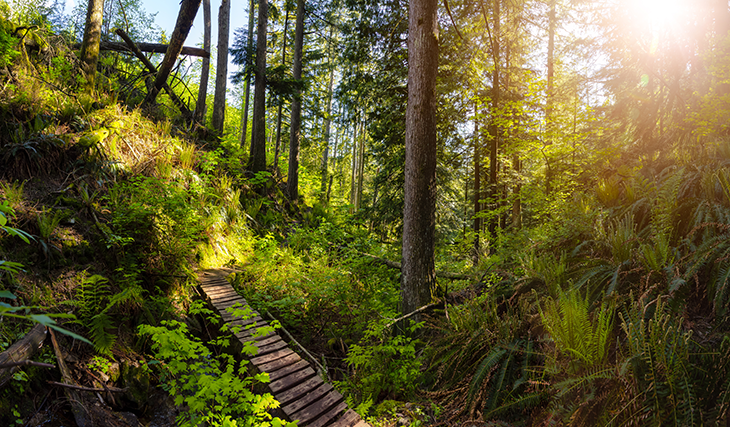 Looking for more information to help with your Abbotsford, BC move? check out our rates and services pages to find out why we're the right choice for you.
Abbotsford is a city located in the Fraser Valley region of British Columbia, Canada. It is known for its beautiful natural scenery, including the nearby mountains and farmlands. The city is also home to a vibrant arts and culture scene, as well as a growing number of businesses and industries. Abbotsford offers a great mix of urban and rural living, making it a great place to call home for families and professionals alike. It is also just a short drive away from the bustling city of Vancouver, which offers a wide range of recreational, shopping and dining options. Abbotsford Map
Moving to Abbotsford, BC can be an exciting opportunity for people who are looking for a more relaxed lifestyle, while still having access to all the benefits of living in a big city. With Brothers Moving Company, you can rest assured that your move will be handled with the utmost care and efficiency, making the transition to your new home as smooth and stress-free as possible.