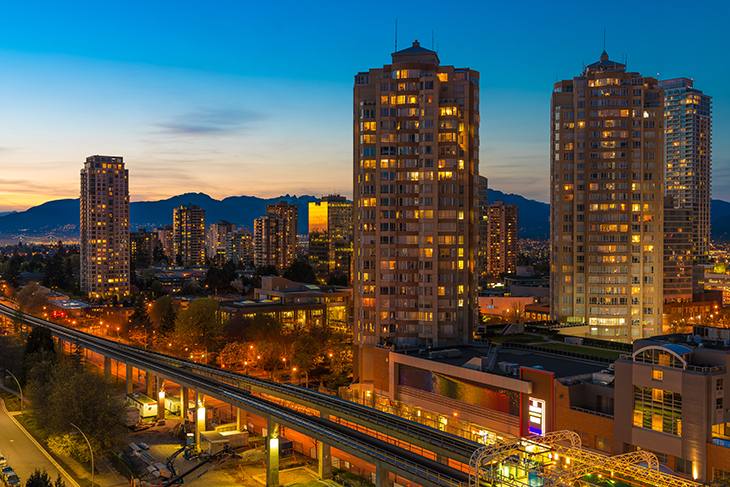 Looking for more information to help with your Burnaby, BC move? check out our rates and services pages to find out why we're the right choice for you.
Move to Burnaby with Ease – Brothers Moving Burnaby is Here to Help
Comprehensive Services for All Your Home and Office Moving Needs
Are you getting ready to pack up and move to the beautiful city of Burnaby? Brothers Moving Burnaby is here to make the process as easy and stress-free as possible. Our team of experienced movers will handle all your home and office moving needs with care and attention to detail.
We've got you covered with a wide range of services to make your move a breeze:
Junk removal: We'll take care of disposing of any unwanted items so you can focus on settling into your new home.
Packing and unpacking: Our team will properly pack and label all of your belongings, saving you time and energy.
Furniture assembly and disassembly: We'll handle the heavy lifting and make sure your furniture is reassembled properly in your new home.
At Brothers Moving Burnaby, we understand that moving can be a daunting task. That's why customer satisfaction is our top priority. Our team is fully trained, to ensure the safety of your belongings. And with great reviews from satisfied customers, you can trust that your move to Burnaby will be handled with care and precision.
So why choose Brothers Moving Burnaby? With our comprehensive services, experienced team, and commitment to customer satisfaction, you can sit back and relax while we handle the heavy lifting. Contact us today to schedule your move and let us make your move to Burnaby an easy and fun experience.