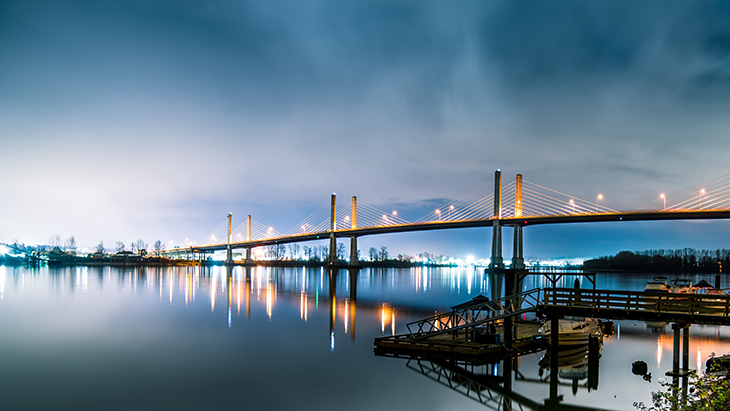 Looking for more information to help with your Maple Ridge, BC move? check out our rates and services pages to find out why we're the right choice for you.
Get Moving with Brothers Moving Company – The Fun and Reliable Movers in Maple Ridge!
From Furniture Removal to Packing and Unpacking, and Delivery Services – We've Got You Covered!
Are you ready to make your move in Maple Ridge a fun and enjoyable experience? Look no further than Brothers Moving Company! Our team of experienced and friendly movers are here to make your transition to a new home or office a breeze. And with our great reviews, you can trust that you're in good hands.
As a local moving company, we specialize in home and office moves to and from, or within Maple Ridge. Our movers are fully trained and equipped to handle all of your belongings with care, ensuring that they are safely transported to your new location. But we don't just stop there, we also provide delivery services to make your move even more convenient.
In addition to our standard moving services, Brothers Moving Company also offers extra services to make your move even easier. Our junk removal service allows you to declutter and dispose of unwanted items before your move, making the process more efficient and saving you time and money. We also offer packing and unpacking services to take the stress out of preparing for your move. And if you need anything delivered, we got you covered as well.
At Brothers Moving Company, customer satisfaction is our top priority. We understand that moving can be a stressful and overwhelming process, which is why we go above and beyond to ensure that your move is as seamless as possible. Our team is dedicated to providing prompt and professional service, so you can relax and focus on settling into your new home or office.
Don't trust your move to just any company. Choose Brothers Moving Company for a stress-free and enjoyable move in Maple Ridge. Contact us today to schedule your move and learn more about our services. We promise to make your moving experience a fun and memorable one!