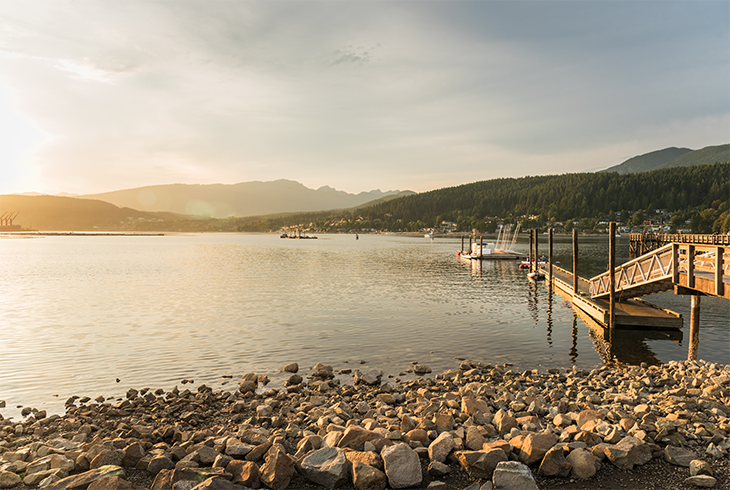 Looking for more information to help with your Port Moody, BC move? check out our rates and services pages to find out why we're the right choice for you.
If you're planning to move to or from Port Moody, using Brothers Moving Service Vancouver may be a good choice for several reasons:
Experience: We have been in business for a number of years, and our team of movers is experienced in handling all types of moves.
Reputation: We have a good reputation in the Vancouver area and have received positive reviews from customers who have used our services.
Flexibility: We offer flexible scheduling to accommodate any move, whether you are moving on a weekend, a holiday, or during a busy season.
Quality Service: We offer a range of services including packing, loading, unloading, and storage, to make your move as stress-free as possible.
Affordable pricing: We offer competitive pricing for our services, so you can be sure you're getting a good value for your money.
Port Moody is a city located in the Metro Vancouver region of British Columbia, Canada. It is situated at the eastern end of Burrard Inlet, just east of Burnaby and south of Coquitlam. The city is known for its natural beauty, with many parks, trails and waterfront areas to explore. Port Moody also offers a variety of amenities including recreational facilities, shopping and dining options and good access to transportation. Port Moody Map
By considering all of these factors and your specific needs, you can decide if using Brothers Moving Service Vancouver is the right choice for your move to or from Port Moody.