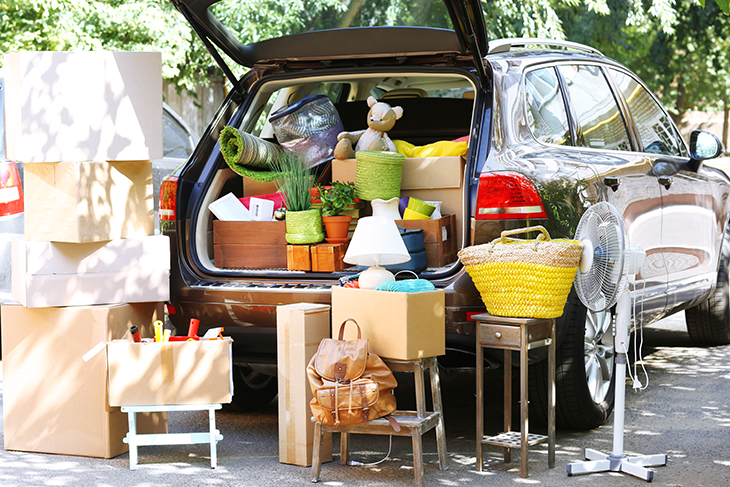 Deciding to move in Summer is a logical decision for a lot of people. However, there are pros and cons to moving in summer time.
Not only do movers require further advance notice to book, but you also should have some strategies about how to stay cool!
Here is a bit of Brotherly Advice to keep in mind for moving in Summer!
As you could guess Summer is generally the busiest time of the year for movers. As such you may need to provide a lot of advance notice to book your movers!
Another good idea is to be as organized as possible when it comes to packing when moving day comes. Make sure all your boxes are packed in advance, no last minute runs back upstairs to grab something or pack a box. 27
Moving heavy boxes is hard work, and it's even harder in the hot sun. If you can, book movers in the morning to avoid the harsh midday sun.
Also equally important is staying hydrated! Drink plenty of water, and wear light clothing. A day of moving is more tolling than most people realize, don't make the mistake of thinking you can take on the heat while carrying a couch and win.
Trucks can overheat in the sun. Belongings like candles, record collections, CDs, or even instruments, can warp in the heat or melt all over your other belongings. Items like these may be best to take in the car with you.
---
If you have any questions about moving during the summer, give us a call! We'll also give you a FREE Estimate!