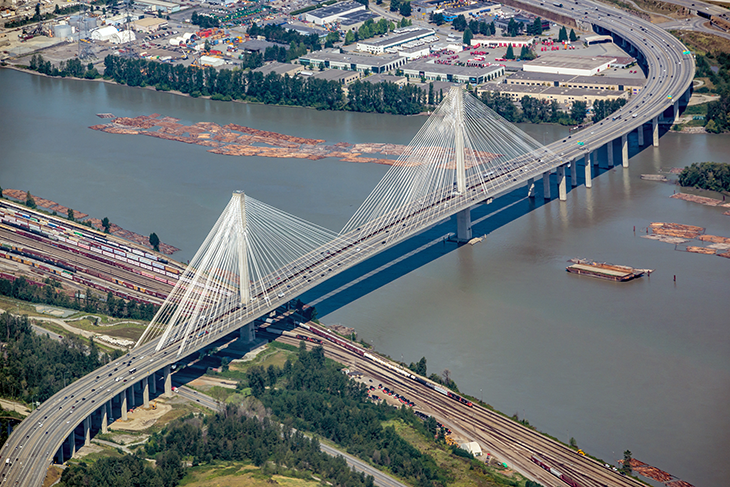 Looking for more information to help with your Coquitlam, BC move? check out our rates and services pages to find out why we're the right choice for you.
Coquitlam Movers – Brothers Moving Company – Reliable Home, Office, and Delivery Services
Furniture Removal, Packing, Unpacking, and More – Great Reviews – Move to or Within Coquitlam with Ease – Delivery Services Available
Are you searching for professional movers in Coquitlam? Look no further than Brothers Moving Company – your reliable choice for home, office, and delivery services. Our team of experienced movers is dedicated to making your move or delivery as smooth and stress-free as possible. With our comprehensive range of services, including junk removal, packing, and unpacking, we can take care of every aspect of your move or delivery. We have a great reputation, backed by numerous positive reviews from satisfied customers.
Coquitlam is a beautiful city located in the Lower Mainland region of British Columbia. With its scenic mountain views, lush green spaces, and vibrant community, it's no wonder why so many people choose to call it home. Moving to or within Coquitlam can be an exciting opportunity, but it can also be a daunting task. That's why we are here to help. Our team of experts will handle all the heavy lifting, so you can focus on settling into your new home or office.
Our junk removal service is especially helpful for those who are downsizing or decluttering before a move. We can quickly and efficiently remove any unwanted items from your home or office, leaving you with a cleaner and more organized space. Our packing and unpacking services are also a great option for those who are short on time or simply don't want to deal with the hassle of packing and unpacking themselves. Our team of experts will carefully pack and label all of your belongings, making it easy to find everything you need once you've settled into your new home or office.
In addition to our traditional moving services, we also offer delivery services. Whether you need to transport large items, fragile items, or even large quantities of goods, we can provide you with a safe and efficient delivery service. We understand that time is valuable and that is why we work efficiently to ensure that your delivery is made on time.
At Brothers Moving Company, we understand the importance of SEO-friendly content. That's why we have included relevant keywords in this article, such as "Coquitlam movers", "home and office moving services", "delivery services" and "junk removal, packing, and unpacking" to make it easier for people searching for moving and delivery services in Coquitlam to find us. Trust us to handle your next move or delivery and contact us today to schedule your relocation or delivery. We will make sure to make your transition as easy as possible so you can start enjoying all that Coquitlam has to offer.